Microf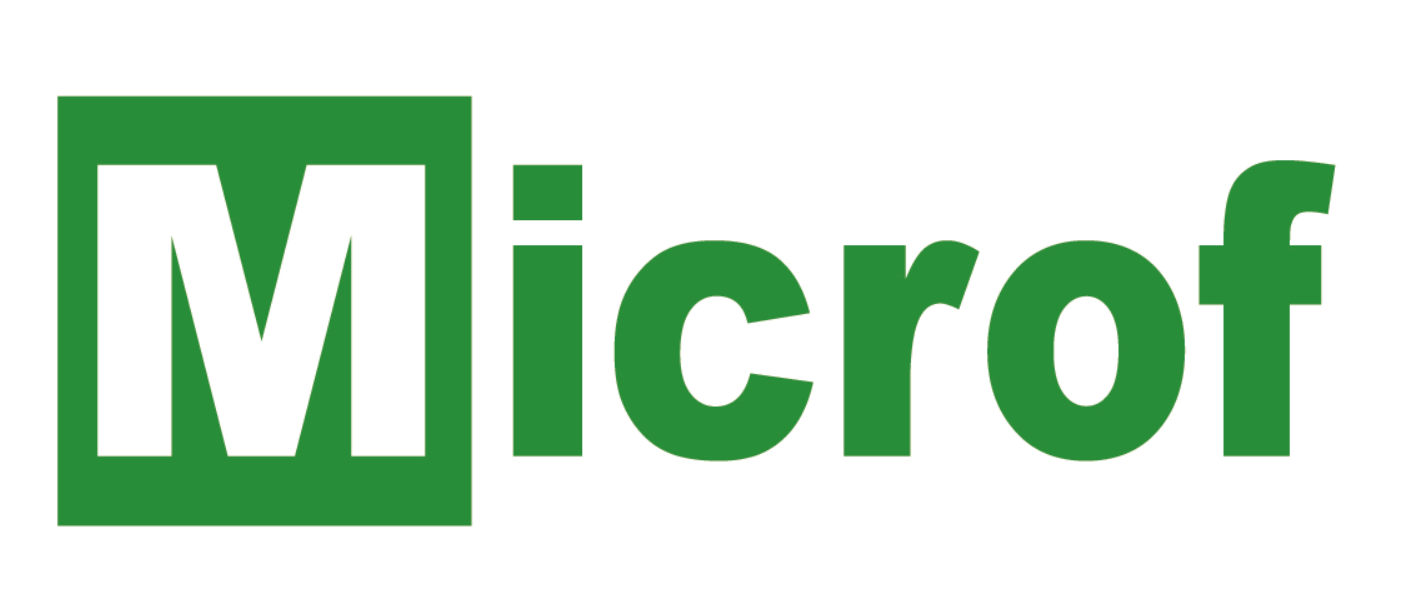 Microf offers multiple payment terms and options. Pick the one that is best for you. Their program is designed for homeowners that have a valid ID, active bank account and steady income.
---
One Main
One Main is committed to responsible lending, enriching the customers' experience, and overall transparency. While these principles have long been a part of the OneMain culture, the Customer Commitment and Borrower's Bill of Rights establish a guiding compass for all interactions with those who do business with OneMain.
---
Wisetack

When you prequalify, you get an estimate of how much you can borrow and on what terms. Checking if you qualify does not affect your credit score.*
*All financing is subject to credit approval. Your terms may vary. Payment options through Wisetack are provided by our lending partners.For example, a $1,000 purchase could cost $45.18 a month for 24 months, based on a 7.9% APR, or $333.33 a month for 3 months, based on a 0% APR. See additional terms at http://wisetack.com/faqs.
February 26, 2018
2023/09/25